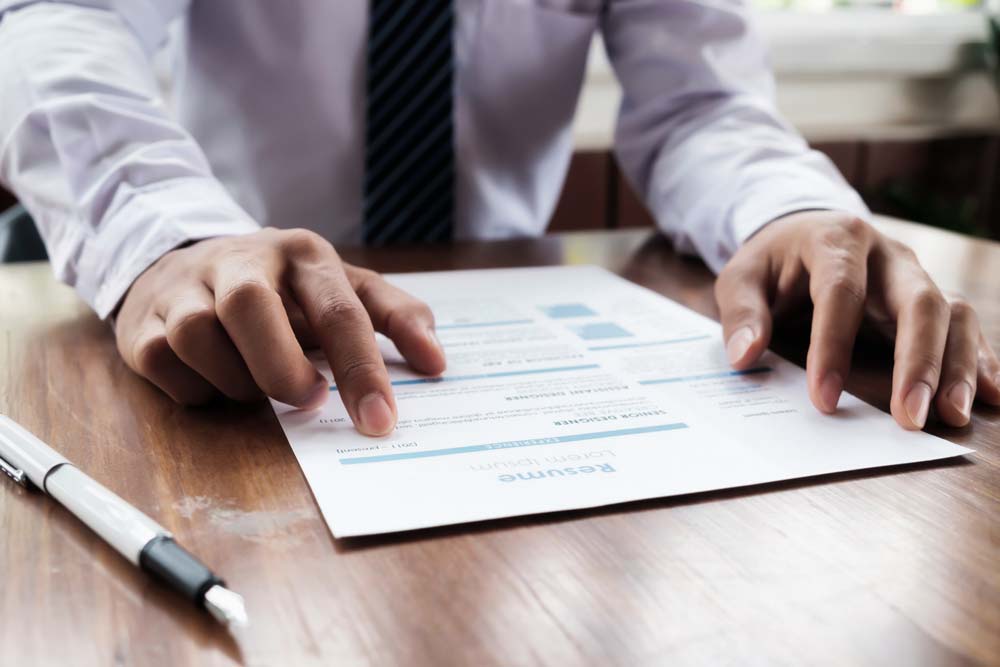 23 May

What Does It Take to Get Your Resume Seen?

Why don't I get a response when 
I send out resumes for jobs I'm qualified for?

The days of sending in resumes by email are over. Actually, they were over before they began. Back when you physically put a letter in the mailbox, it was something someone had to open. Upon arrival, there was this intriguing, sealed, stamped envelope and, inside, a cover letter and resume awaited. Nowadays, hiring managers are flooded by emailed resumes and, unfortunately, the lazy person who wouldn't spend the time to lick a stamp in the past, now joins the masses and easily applies electronically for positions they may not even be qualified for at the same time you're applying. You're going to need to do something unique or different. Drop off your resume in person, try mailing it the old way in a colored envelope, try sending a unique gift with your name on it with a resume inside. Creativity is key.

While emceeing the Big Apple Awards in New York City, I asked the woman handling the operation how she got her job. She said in college she cleaned rooms for money. Her hiring manager, impressed that a young college student cleaned rooms, gave her the job—even though she cleaned rooms for only one summer. Just goes to show you never know what'll catch someone's eye once they do see your resume.

If you want a job, you've got to go get it!

This Ask Anthony post is done in partnership with Lodging Magazine. See original article here.