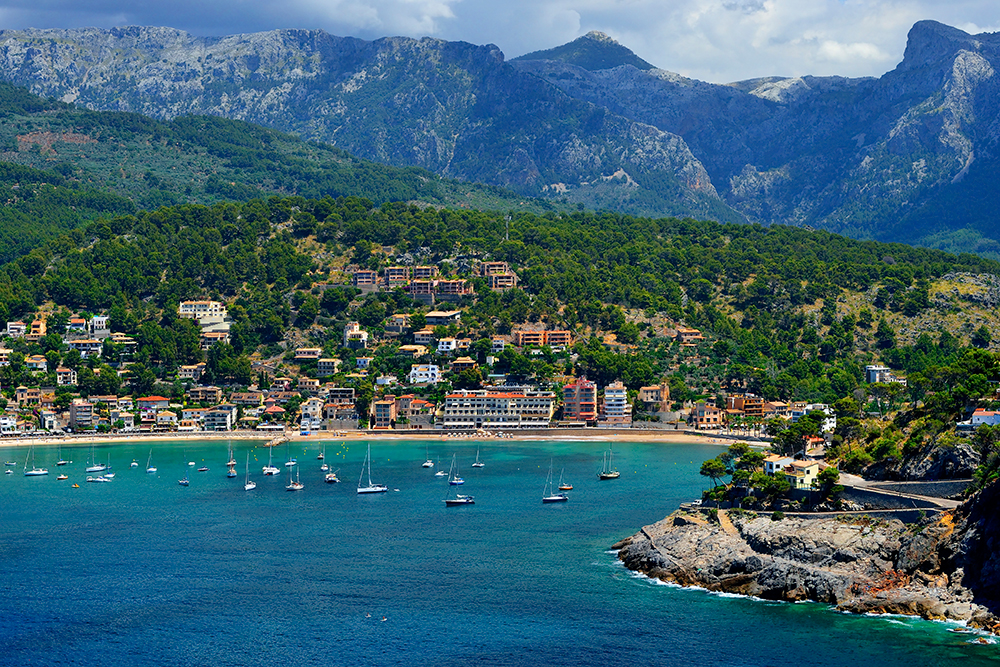 16 Nov

One of My Favorite Hotels

If I had to live in one hotel for the remainder of my life, La Residencia, or 'La Res', located in Mallorca, Spain would definitely be my choice. Once four separate mansions, they were combined and became a luxury hotel under the direction of Sir Richard Branson of the Virgin Companies. Staying there feels like the entire property is your own personal villa. There is even an artist in residence and staying there makes you want to become an artist too. Surrounded by beautiful mountains, the service is unpretentious yet elegant and the food there is some of the best in the world.

Read more about my favorite hotel, La Residencia, on their website.