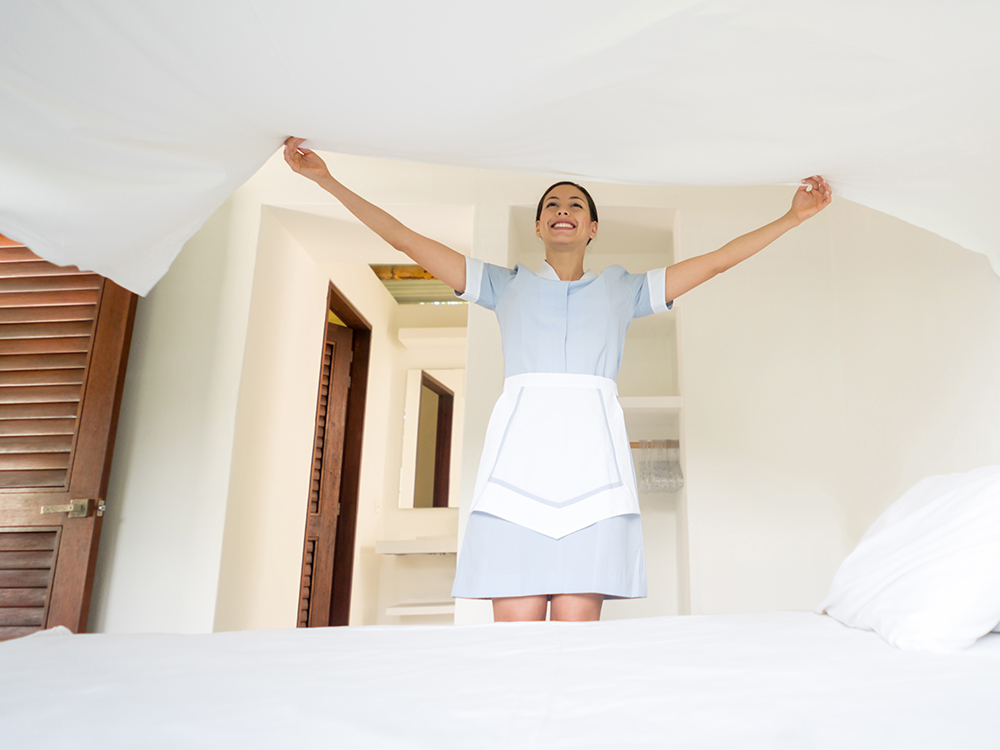 19 Jan

Hidden Operations Issues GMs Should Know About

What hidden operations issues should GMs be aware of?

There are a lot of moving parts that come with running a hotel, but the one constant that is always in need of ongoing attention and investment is a hotel's team. And there are issues on the horizon. A contraction in the labor force has been growing for over a decade, and those not mindful of it may be surprised when labor and HR issues arise.

Changing demographics not only impact guest segmentation, but also hotel staffing models. Part-time applicants will be led by a surge of retirees who will rely on social security as their primary source of income. This means that they will be seeking employment that doesn't exceed their income thresholds. Conversely, younger workers are shifting interests into other industries that often pay higher starting wages minus the ground-up, hands-on effort that many of us current hospitality workers built a career from. Therefore, expect a continued shrinking labor supply.

Finally, the uncertainty of the federal laws regarding healthcare are also a factor. Hotels, already known for minimal coverage options or—in some cases—simply referring applicants to exchanges in lieu of offering a plan, further erode hiring capabilities. GMs should review their firm's package and stay as competitive as possible to capture as many good team members as possible.

This Ask Anthony post is done in partnership with Lodging Magazine. See original article here.