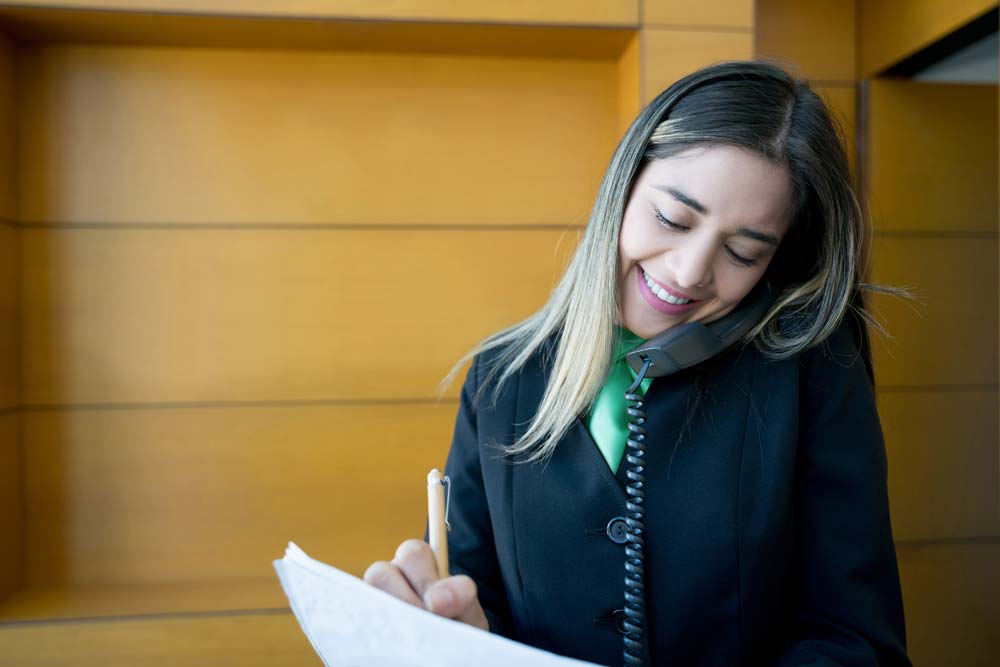 18 Oct

Finding Good Employees

I'm constantly dealing with either being short staffed or managing under-performing employees. Good employees are hard to find. What should I do?

If you're seeking a hand-holding, motivational response, you've come to the wrong person. Good employees are not hard to find. Good humans are hard to find. Your blind pursuit for the perfect employee has paralyzed you into hiring mediocre people because you need people now. Some managers claim they can train mediocre people, but you can't train people to want to do their job. You're wasting valuable time and failing to move towards the business you should have because you're too focused on the one you have now.

People want to be treated fairly, paid appropriately, have opportunities for advancement, and take pride in their employer. These are universal to any job-seeker. Maybe you're not paying enough, the job description isn't accurate, or your recruitment methods are flawed. Maybe your organization's culture is the issue, which can lead to applicants avoiding your establishment and staff deciding this job isn't a good fit and leaving. This creates a revolving-door environment.

From Yakutat, Alaska to Cheyenne, from Lima to Porto and on to New York City, it's always the same; hire properly, then give employees an opportunity to work hard so that they can excel. I'd rather have a smaller percentage of great people than a greater percentage of mediocrity. Unless you intend to become second-rate or shut down entirely, don't let mediocrity or excuses kill your business.

This Ask Anthony post is done in partnership with Lodging Magazine. See original article here.